R/T Auto Center
Automotive Sales & Service
Call: (613) 774-2000
12034 Main St W, County Rd 3
Winchester ON
Used Autos
Sales & Service
We offer a selection of quality used cars and trucks for sale.
All of our vehicles are carefully selected, inspected and certified by our own technicians here at R/T Auto.
Whether you see a vehicle on our car lot or have something else in mind – give us a call –  Todd or Mitch would be glad to find that perfect vehicle for you.
We are a registered Automotive Dealer with OMVIC and are members of the Used Car Dealer Association.
Maintenance
Automotive
Regular maintenance is very important to keep your vehicle running top notch.
We perform Lube Oil Filter service and routine inspections to ensure that your vehicle is running properly and also to foresee any future problems before they actually happen.
This gives you reassurance that your vehicle will get you to where you need to go.
Brake Service
& Repairs
Brakes need to be working their best.
If you are experiencing brake problems such as grinding/squeaking noise, spongy soft petal or even if your brakes just don't feel right – let our technicians seek out the problem and get you back on the road safely.
Tires
Sales and Service
Whether you need all-season or winter tires – we offer a wide selection such as Michelin, Uniroyal, BF Goodrich, Firestone, Toyo and Goodyear.
Rims are also available in many different styles.
Stop in to discuss our packages which include all-in pricing –  Installation and balancing – we do it all here at R/T Auto Center






For Sale
Our auto inventory for sale is hand-picked and we focus on keeping a selection of good and clean quality used vehicles. 
Registered. Qualified. Certified.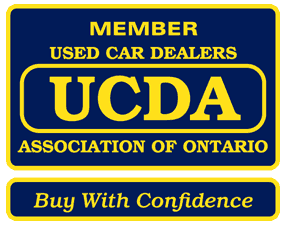 Member of the Used Car Dealer Association of Ontario
Registered Dealer with Ontario Motor Vehicle Industry Council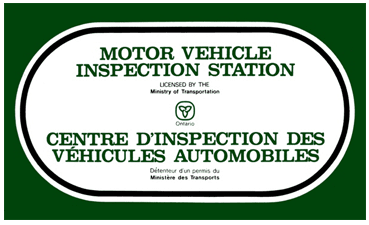 Registered Vehicle Inspection Station for Ministry of Transportation Ontario
Customer service is important to us.
We are dedicated to providing excellent workmanship and complete satisfaction.
Hours:
Monday - Friday
7:30am - 5:00pm